How to Buy NEO Coin? Best Exchanges and Digital Wallets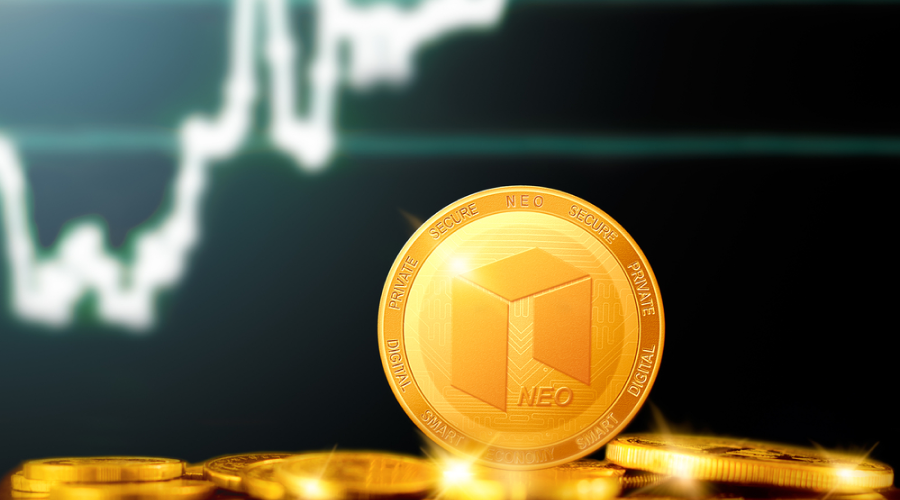 NEO, China's first open-source Blockchain technology, had a remarkable surge in price in late 2017. Since then, while NEO sits well off its all-time highs, NEO remains a top 20 crypto. Considered a competitor to Ethereum, NEO continues to draw attention, with Binance only recently introducing NEO based protocols on its Launchpool platform. Learn how and where to buy NEO.
What is NEO?
NEO, previously known as Antshares, is the first open-source cryptocurrency launched in China in 2014. 100 million NEO coins were issued. NEO changed its name from Antshares in 2017. In some communities, NEO is also known as the Chinese Ethereum and Ethereum's killer.
The NEO ethos is to support a global dApp ecosystem. With a comprehensive suite of tools and resources, NEO looks to empower anyone in the world to join NEO's vision of a smart economy. The ultimate goal is to create a smart economy that bridges digital and traditional assets.
In addition to NEO tokens, NEO has one more crypto-token called GAS, which was formerly known as ANC-Antcoins. A total of 100 million GAS tokens are available for production, each GAS token is generated with the creation of each block.
The difference between NEO coins and GAS tokens is that NEO represents the ownership of the NEO blockchain, while GAS gives the right to use the NEO blockchain. NEO token holders receive GAS automatically as more blocks are generated on the blockchain.
NEO is a non-profit community-based blockchain project that utilizes blockchain technology and digital identity to digitize assets, to automate the management of digital assets using smart contracts, and to realize a "smart economy" with a distributed network.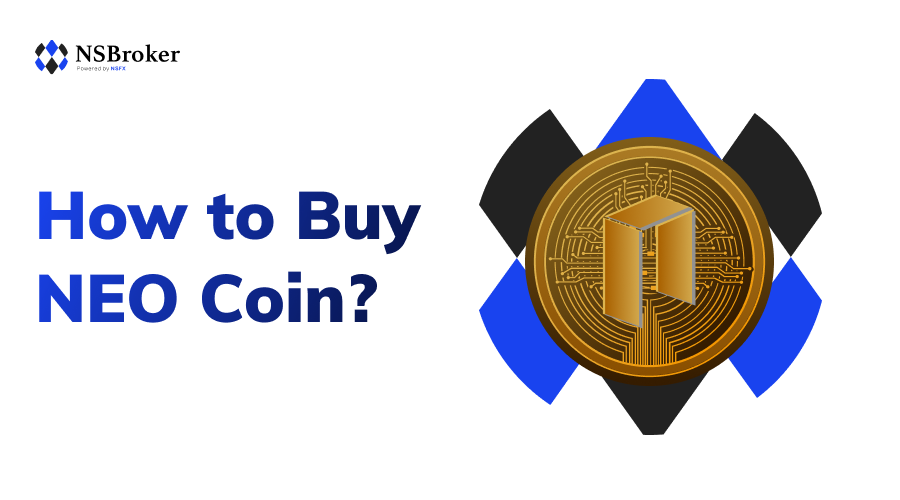 How to Buy NEO – The Chinese Ethereum?
The first step in order to buy NEO is to open a digital wallet that stores NEO and GAS.
Open NEO Digital Wallet
Luckily, opening a digital for NEO coin is not a complicated process. Here are some of NEO wallets that allow you to store NEO tokens.
The official NEO wallet – The official NEO community wallet. Available for mobile, desktop and web.
Binance – Binance is an exchange and a web wallet with the advantage to trade and store your cryptocurrencies, although it's safer to transfer your NEOs to a personal digital wallet after your purchase through Binance.
Ledger Nano S – A hardware wallet AKA cold wallet. The ledger is the best option to keep your cryptocurrencies safe and secure.
NEO Tracker – A 'light' web wallet that has been developed independently from NEO and allows NEO holders to interact with and explore the NEO blockchain via the web.
NEON Wallet – Beneficial to hold your NEO in this wallet as it allows you to claim your GAS.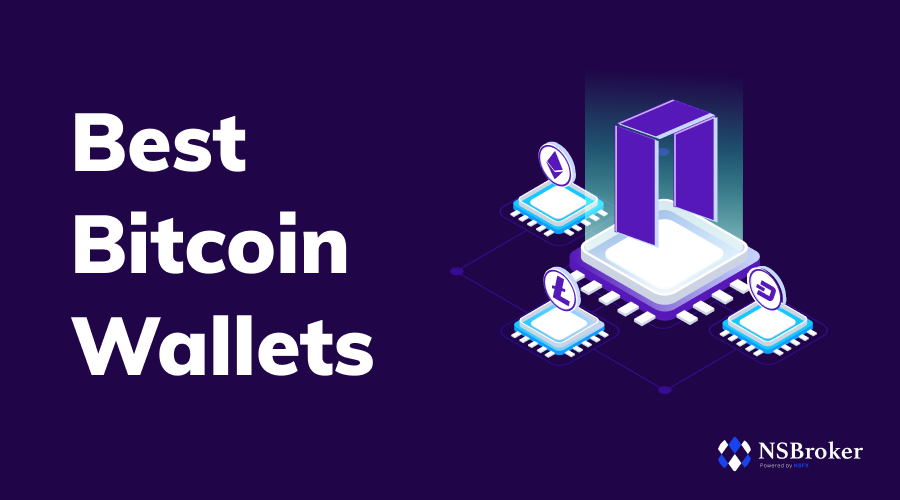 Buy NEO with Credit Cards and Fiat Currencies
Depending upon the exchange, you may either purchase NEO with fiat money or with other cryptocurrencies such as Bitcoin, Ethereum, or USDT among others.
The number of exchanges that support the purchase of NEO with fiat money has increased over time.
Such platforms include but are not limited to Binance, Bitfinex, Changelly, and Crypto.com.
It is worth noting, however, that across the exchanges you will need to complete platform verification requirements in order to purchase with fiat money.
NEO vs. Ethereum: Can NEO Overcome Ethereum?
After the ICO boom of 2017, Ethereum is under a greater threat from its competitors in the smart contract space.
There are a number of advantages that NEO holds over Ethereum at present. These include:
"*Developers can create smart contracts using more common programming languages on NEO. By contrast, Ethereum uses a relatively new programming language. *NEO edges Ethereum when it comes to transactions per second. While Ethereum has a limit of 15 transactions per second, NEO has a limit of circa 33 transactions per second ("TPS")."
In reality, however, both fall well short of "TPS" levels needed to become an outright leader.
There is, therefore, no doubt that in some aspects, the technology of NEO is superior to that of Ethereum. Ethereum, however, is a more established and well-known platform. That's a hard competition for NEO.
When we consider blockchain limitations that Ethereum is now experiencing as a result of the DeFi boom, however, the door is ajar for NEO.
What is the Future of NEO?
NEO has begun to hit the crypto news wires once more. With smart contracts being a key facet of Decentralized Finance ("DeFi), a number of protocols have already adopted NEO.
Taking advantage of Ethereum's capacity issues will be key, however.
More importantly, will be exchange support for protocols that adopt NEO's blockchain in DeFi.
With the ICO market showing little activity, the anticipated growth in the DeFi space places NEO in a promising position.