How Fast Is the Withdrawal of Ethereum?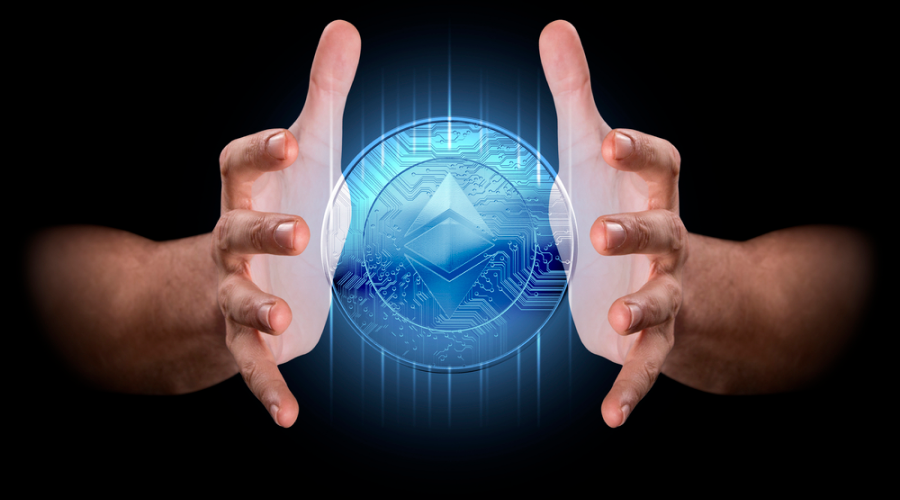 The speed of Ethereum
The speed of Ethereum withdrawal depends on the method that you choose. Let's take a look at our options and weigh all their pros and cons. Before we dig a little deeper, let's understand what exactly Ethereum is. First of all, it's one of the first cryptocurrencies that were introduced to the world. It's a coin of a decentralized open-source blockchain. While you can stumble upon both the blockchain and the coin being called Ethereum, this is not quite right. Ethereum is blockchain technology, and the coin's name is Ether (or ETH).
The currency was presented to the public back in 2015. It immediately gained a level of popularity that only Bitcoin was able to beat. Its price rose to its all-time high of $1392 three years ago. So, how long does it take to get ETH to your bank account? We'll have to gather a bit more details to answer this question.
First of all, this depends on what kind of wallet you are using: hot or cold. These wallets were designed for sending and receiving cryptocurrency in a safe way. As a result, transactions take a while because you need to transfer the coin to a crypto exchange first. If you, for example, are looking to sell ETH on an exchange, the transaction speed will depend on the blockchain. Be prepared for the fact that several transaction confirmations will have to take place for the security of the procedure.
You might end up with a transaction stuck pending. This happens because the amount of transaction confirmation depends on how many network nodes have confirmed it already. The speed cannot be increased, but this provides a decent level of security for the operation.
Before you start processing your withdrawal, think twice about whether you want to do it now. Considering how volatile the market is, there is no way to be sure that the price will not rise after you sell. There is no point in storing your crypto for ages waiting for the price to double, while you're struggling to have your ends meet, of course. Nevertheless, make sure this decision that you're making is a smart one. One of the ways to ensure that is to divide your crypto savings into "lots" and not have everything withdrawn at once. Transfer a certain amount to your bank account to have it available for use, and have the rest remain in your crypto wallet. Who knows when a better moment to sell comes.
If you're 100% sure though, let's see what you'll need to do. Keep in mind that exchanges and banks have different timeframes for processing transactions. Banks can sometimes take up to a whole week to transfer money to your balance, whereas exchanges are much quicker and convenient for those dealing with cryptocurrency.
Are any fees applied? Well, of course, there are. Whenever a payment is processed through an exchange, miners that confirm blockchain transactions have to be paid. How big the fee is is calculated based on the demand for Ethereum at the time of transaction. The higher the demand, the bigger the fee. The more you pay, the faster your transaction will be processed because your payment will be prioritized by the miners over the others that cost less. The average fee price shifts constantly during the week and is usually different at each exchange. You can monitor the price for a few days to see when the best moment to transfer your ETH is.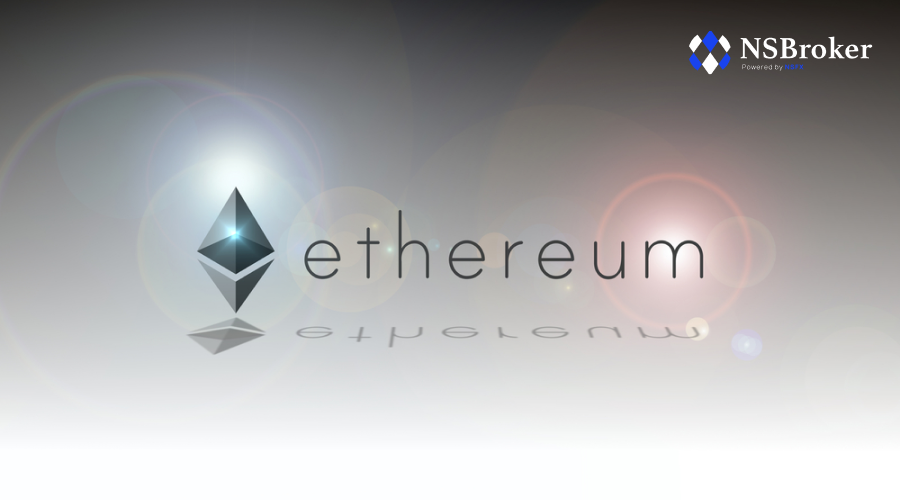 How do you get ETH to your bank account?
The process is pretty much the same as for every other cryptocurrency on the market. Whatever wallet you're using for your ETH storage, you will have to have it converted to fiat first and only then transferred to your bank account. So, naturally, the process will inevitably take a while.
There are basically two ways to cash out ETH: through an exchange or p2p. The first method of converting your crypto to fiat and cashing it out will require you to use an exchange one way or another. This method is secure and rather simple. However, it strips you of any anonymity. So, if that is something that is important to you, you might want to consider the second method.
You can sell your ETH directly to another user. This process is a little more complicated because it comes with more variables in terms of payment methods and people you trade with. This also compromises the security of the deals you make: you can never be 100% sure in whoever you're trading with. Be smart and careful about choosing buyers for your crypto and follow all the safety guidelines. If you are looking to remain as incognito as possible, this method will probably be perfect for you.
So, all in all, you have two solid ways to withdraw ETH: either has its pros and cons. Which method is better depends solely on your priorities. While exchange transactions that consist of conversion of crypto to fiat followed by a withdrawal to a bank account are safer, selling your crypto peer-to-peer is a faster and more anonymous way to get your money. Keep in mind that peer-to-peer transactions come with a higher markup on the exchange rate. "It doesn't matter what method you pick as long as you make a decision based on what you find convenient.