Monero: The Cryptocurrency of Tomorrow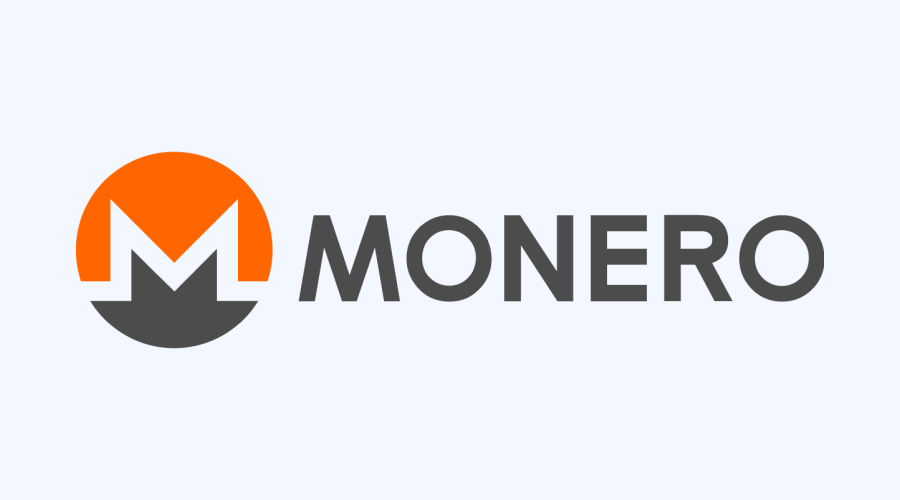 When people talk about cryptocurrencies, first of all, they mention Bitcoins. More knowledgeable individuals may also talk about Ethereum, which is the second most popular coin. However, in reality, the crypto market is filled with a variety of rapidly evolving currencies, being able to compete with Bitcoin, Ether, and other well-established coins in the future. One such currency is Monero. Let's look at it in more detail.
Monero: General Information
Monero is one of the many types of cryptocurrencies that operate in the market today. Like Bitcoin and other coins of this kind, it is decentralized and deregulated. It also has no tangible media, being transmitted in the format of online transactions. The main difference from Bitcoin is the increased anonymity and privacy of transactions that Monero guarantees to its users.
A distinctive characteristic of Monero that is not inherent in most other popular cryptocurrencies is the grassroots character of its emergence. The coin was created due to a fork split that occurred with Bitcoin in 2014. In the context of cryptocurrencies, a fork means a situation in which an established cryptocurrency splits into several other versions, thus creating a new type of coin, usually addressing the shortcomings of its ""mother currency"" and providing a better alternative to it. Such a situation is possible since most cryptocurrencies are designed based on open source models, making their diversification highly probable.
As mentioned above, the main aspect that makes Monero attractive compared to other cryptocurrencies is the anonymity it provides to users. Typically, cryptocurrency transactions already have a fairly high degree of privacy in themselves, especially compared to conventional currency transfers. However, in this regard, Monero is already one step ahead of other alternatives. For example, when transferring Bitcoins, all transactions made through a certain wallet are recorded. In addition, to carry out transactions, the parties receive each other's public addresses, through which they can find out how many coins are in their counterparties' accounts at the moment.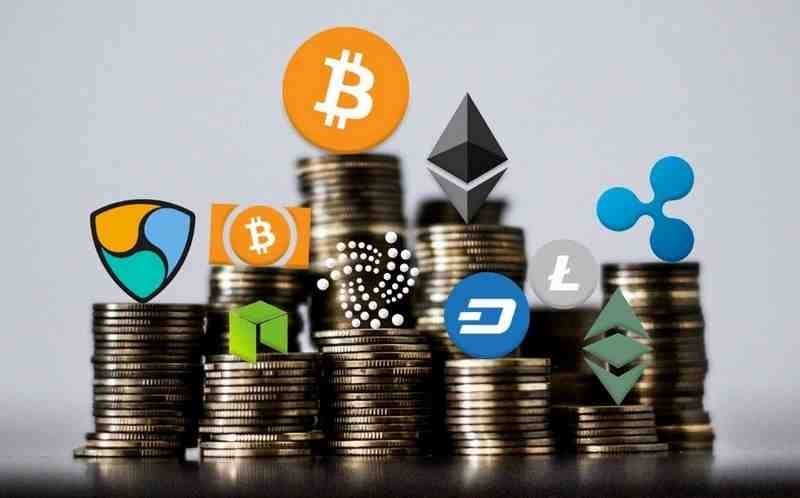 In the case of Monero, the situation is quite different. Although the sender of the coins also has the public address of the recipient, it is impossible for them to know the status of the account available through this address. During transactions, the system randomly generates a new address for this specific operation to which the funds are received. This address is not tied to the actual public addresses of the parties, making it impossible to track their accounts. In view of this, transactions between wallets are also not recorded, providing the highest level of anonymity for Monero holders.
Main Features of Monero
There are several inherent features that distinguish Monero in the background of other cryptocurrencies. The most significant one is known as the ring signature. It specifically shuffles and hides the sources of coins to party accounts, making transfers impossible to track.
In addition, transactions are randomly paired and grouped together. In other words, the transactions associated with these coins are mixed together into one array, after which they are proportionally divided and sent to the accounts of the recipients. The system also encrypts and decrypts transactions, hiding the actual sums involved. In this way, it provides the anonymity and privacy described above.
Besides, Monero has a peculiar way of approaching operations, splitting the sums used in the transactions and approaching each segment as a distinctive transfer. For example, if you send 100 XMR, the system can split this sum into several portions of 41, 23, and 36 XMR, transferring each in a separate transaction with the involvement of a disposable address and mixing procedures. In this way, your transactions with Monero become even more difficult to identify.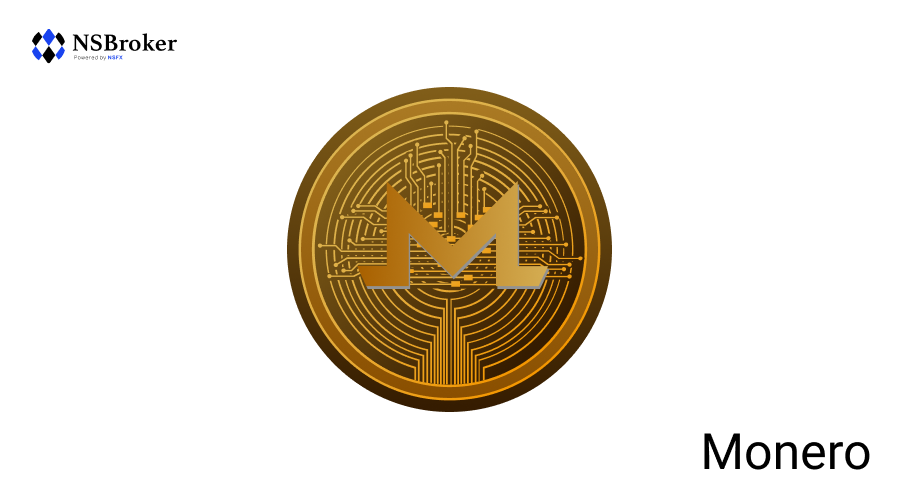 Monero and Users' Privacy
Depending on the user's wishes, Monero can provide them with different models of privacy, from the complete impossibility of accessing their account data to the options for which the selected group of people will have such an opportunity. Thus, you can generate a key and provide it to a circle of people you trust so they can see the status of your accounts and transaction history. At the same time, they will not be able to conduct any operations with them. Also, you can only open specific transactions for these people. You choose who to give this access to. Most often, these people include auditors who are hired by the currency holder to perform their professional functions.
At the same time, if you want to give someone full access to your account, with the ability to manage funds and make expenses, you can also do so. In this case, Monero offers you the opportunity to generate another key, with which the person of your choice will be able to transfer cryptocurrencies from your account to other addresses. At the same time, it is important to remember that such keys can only be given to individuals whom you trust and whose integrity you are one hundred percent sure of.
All these security measures and the inability to view transaction history on Monero accounts can be explained by the nature of the use of this payment system by individuals. After describing the platform, it is easy to assume that it is used mainly for illegal activities. Although, unfortunately, the segment of Monero users practicing such misconduct actually exists, casting a shadow over its other users, the main reason why people use this system is quite legal.
Hence, people often utilize the services of this system if they want to keep the privacy of their purchases from digital marketing agencies. Also, many Monero users resort to it to avoid showing their wealth in public and thus protect themselves from cybercrime. In addition, a significant segment of Monero holders are people who may be afraid of public condemnation for their purchases (for example, those who want to buy intimate care products and other similar items while living in conservative communities). Monero gives them privacy and security that most other cryptocurrencies cannot provide. Therefore, their desire to use this platform is quite justified.
Final thoughts
To sum up, Monero is a reliable and secure cryptocurrency that has a number of advantages over competitors. It provides users with anonymity and security, protecting them from cybercrime, public condemnation, and privacy violations. Undoubtedly, today, it is not the largest player in the cryptocurrency market. However, given its many advantages and progressive characteristics, it is very easy to see that Monero has significant prospects of becoming one of the dominant cryptocurrencies in the future.